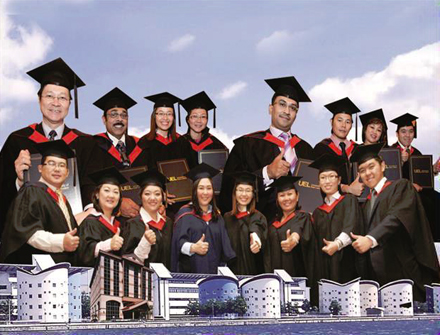 MBA PREVIEW
(Free Admission)
Date: 1st April 2023
Time: 2:30pm (Saturday)
Venue: Conference Room, 1st Floor, Wisma WIM, TTDI, KL

NEXT INTAKE ON 15th April 2023
---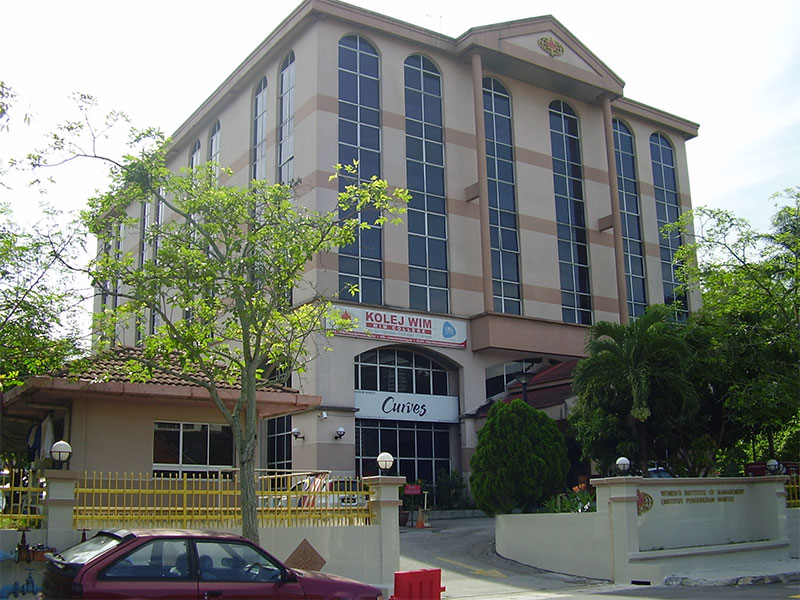 RISE UP AND INVEST IN THE MILLENNIALS' FUTURE
On 19 April 2017, the WIM Board approved to form a Task for the WIM Millennials Support Group, having by 2018, 25 years of experience in Corporate Social Responsibility, always seeking improvements in Communications and Public Speaking Skills, the Development in Global Knowledge, Vocational, Entrepreneurial and Technical/IT Skills. Besides, at Wisma WIM, there is already the infrastructure of a 6-storey building with facilities of seminar room, an Auditorium, an Atrium, a Library, a Computer Lab, an inhouse Caterer, Prayer Rooms, etc.
The Millennials (approximately 25-35 years old) are the generation to watch. Some of them may be future leaders of the world. Attracting and developing talents and opportunities among the Millennials will be one of WIM's primary aims and focus.
Activities could take the form of Breakfast Meetings, Debates on Current Affairs, Competitors, Talks by Those Who Have Tasted Success, Social Projects, etc. Those who are interested to join the WIM Millennials Support Group could email to Cecilia Chin at <csk@wimnet.org.my> or fax to: 03-77250286/77274318, stating:
Full Name:
Address:
Date of Birth:
Citizenship:
Email:
Mobile Phone:
Areas of Interest:
HURRY UP AND RESPOND NOW!
---