The Women's Institute of Management (WIM), which was incorporated on 14 May 1993, is a Non Profit NGO with tax exempt status. WIM is formed to promote the advancement of women in society.
WIM College offers the much sought after Master of Business Administration, MBA (International Business)
Programme from the University of East London (UEL), UK. The unique collaboration between WIM College and UEL has succeeded in fourteen (14) graduations within the past 21st years and we continue to be favoured choice for reputable foreign university education. Many of our graduates (men and women) from various backgrounds and experiences, had progressed further in their career and lead a successful life with the earned MBA qualification.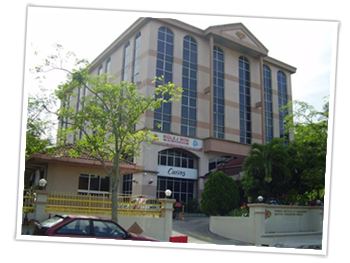 Our VISION
To aspire to be the Best Performing College in terms of Quality, Innovation, Productivity and Success for our Graduates.
Our MISSION
To create leaders who excel in Superiority of Minds, and support Corporate Social Responsibility.
WIM College – Board of Governors
Chief Executive:
Chairperson:
Members:
Y. Bhg. Datin Paulene Tunku Mu'tamir
Dr. Pola Singh A/L Tara Singh
Dr. Indrani Manuel
Dr. Khor Mi Nee
Ms. Evanna Phoon
Ex-Officio:
Y. Bhg. Dato' Dr. Nellie S. L. Tan-Wong
WIM College Facilities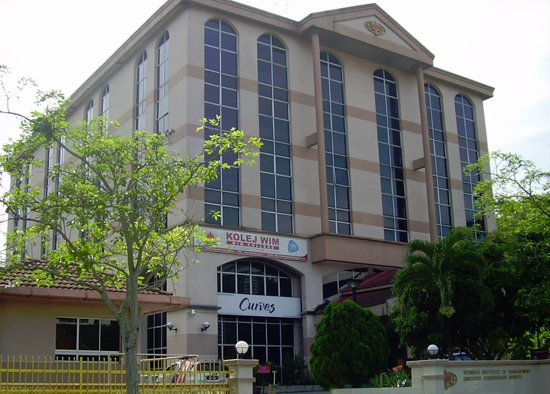 WISMA W.I.M.
Near VADS Building, Taman Tun Dr. Ismail, Kuala Lumpur
---
WIM College Classrooms (with WiFi access)

---
WIM College Library

---
WIM College Computer Lab

---
WIM College Student Lounge

---
WIM College Pantry

---
WIM College Auditorium (with seating capacity of 300 pax)

---
WIM College Hostel and Apartments (to cater for outstation students)

---
WIM College Parking Bays (90 Lots)